Database of voice overs for download
How does it work? In 3 easy steps!
All you need is 3 easy steps! And about 30 minutes of your time to make it work.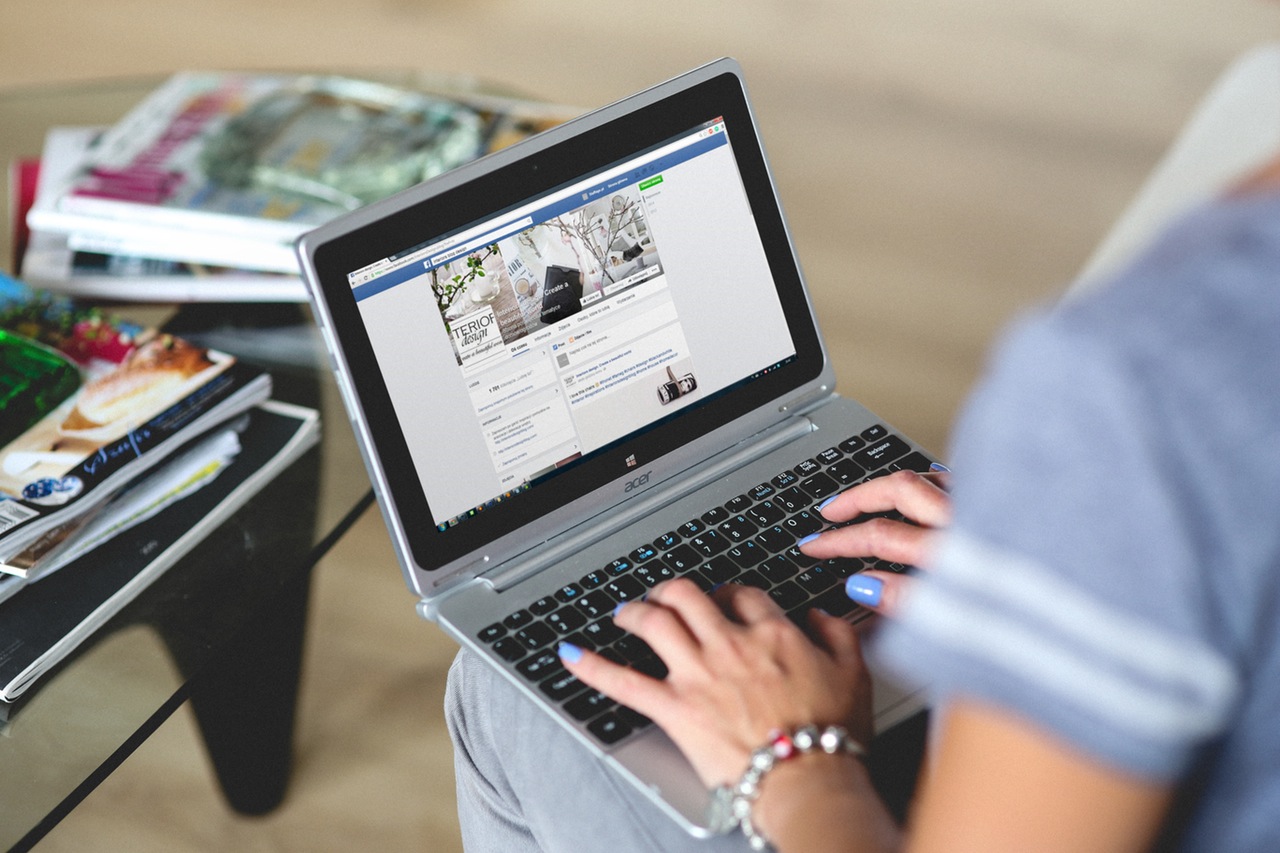 Copy an embed code for each playlist (language mutation) from our web.
Create a new page on your website (for example "Voice Overs") .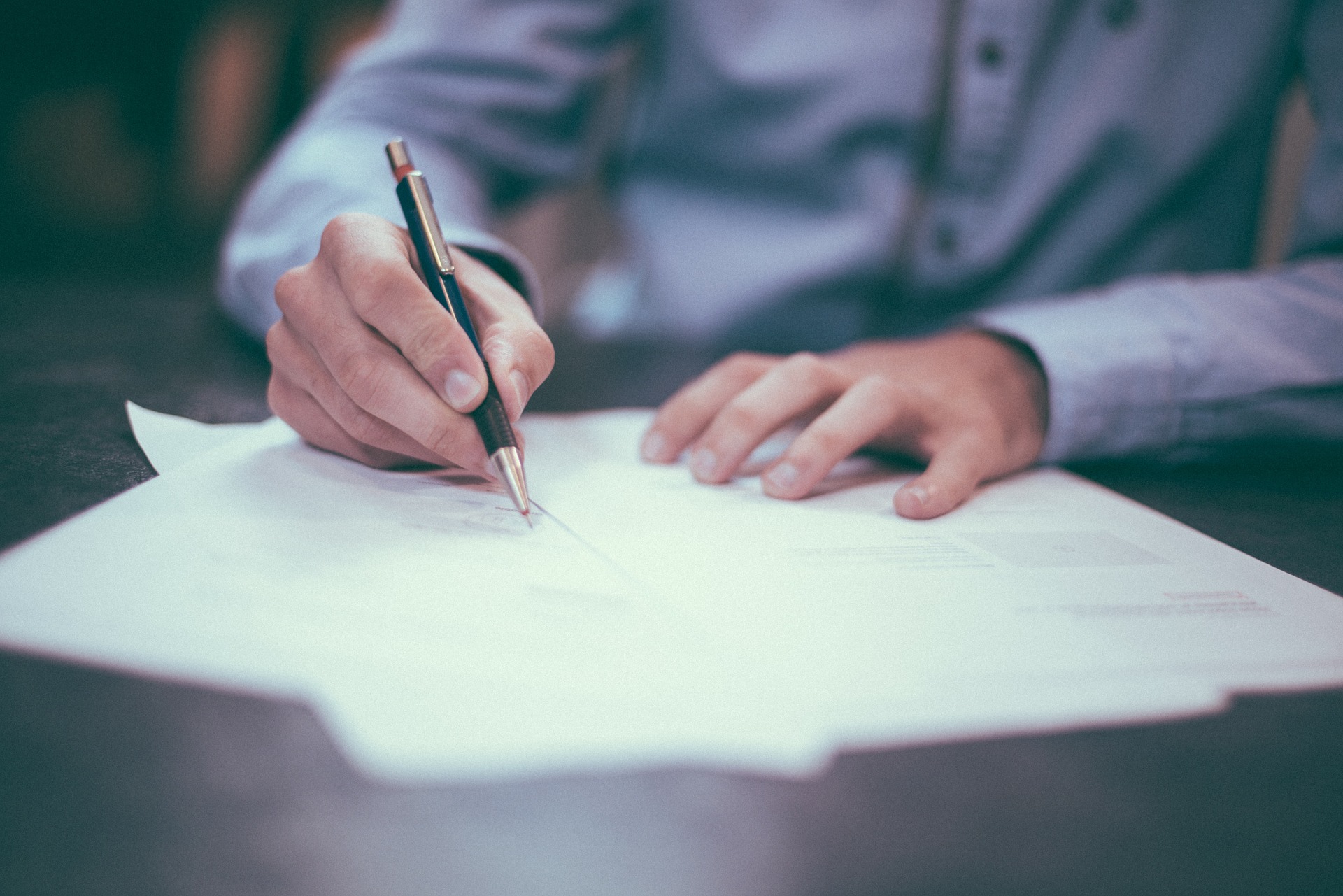 Paste all embed codes to the page content area. That`s all!